LLION - Lobraco Live Online Seminars
---
Digital and online learning with our modern learning format:
With highly qualified and professional online trainers to the best results. Discover now and benefit from LLION!
Online training: digital and effective.
---
We offer live online learning on an
innovative virtual platform
. This state-of-the-art learning format has many advantages, which means that participants leave the seminars with a
very high learning effect
. The conception of the training and the way it is conducted by a professional trainer are central to this.
Our LLION's have
high quality standards
and are therefore clearly different from other widely used webinars. The good training of our online trainers is central to us. The focus of our trainers is on
high professional competence
on the one hand and on an
effective teaching style
on the other hand. The content we teach is prepared in such a way that it is easy for all participants of the online seminars to understand and follow. Even difficult content should be conveyed in such a way that it remains in the memory for a long time.
---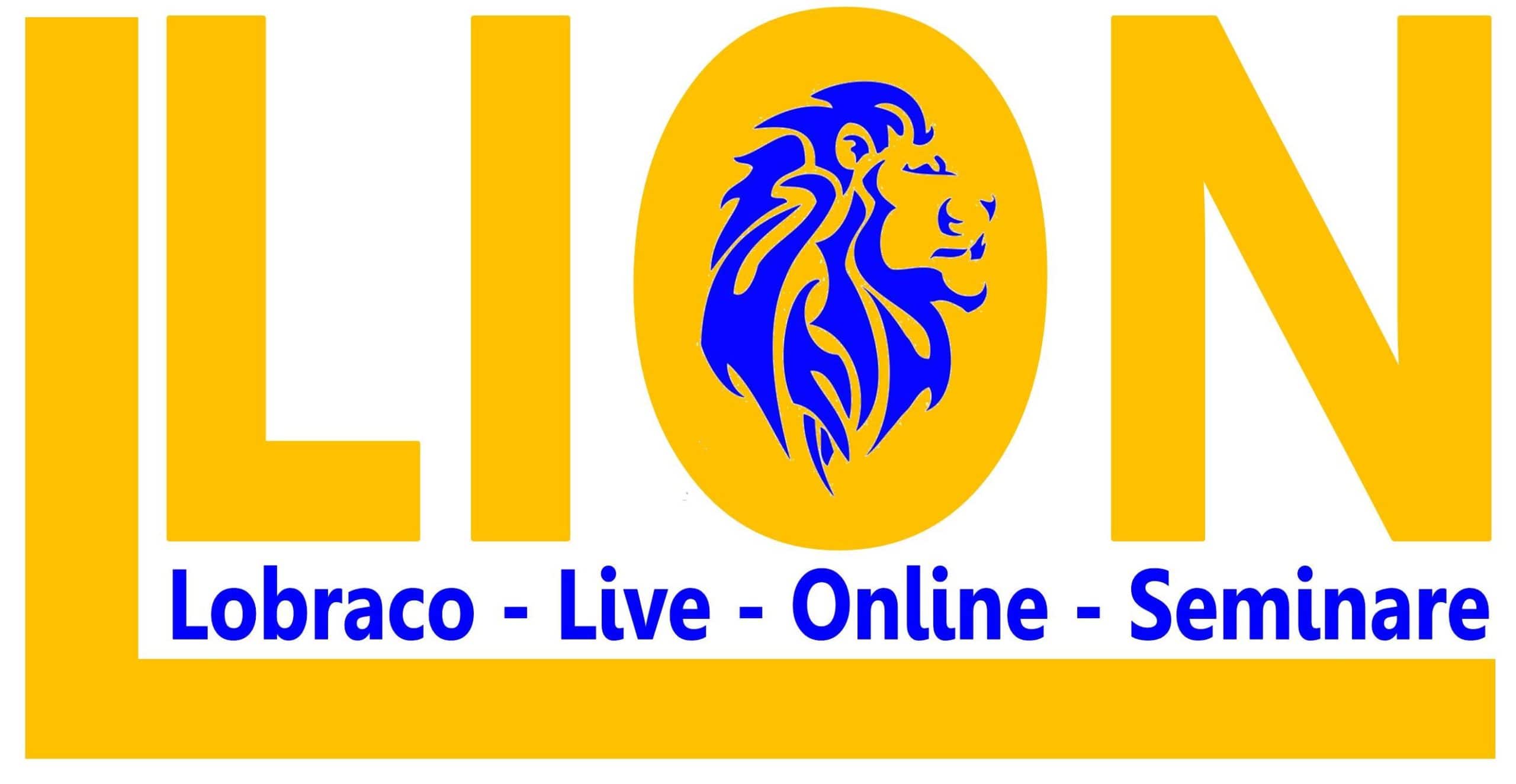 ---
The technical expertise of our online trainers is the core of our seminars.
All areas of a topic are explained professionally and in detail.
It is important to us that no questions remain unanswered for the participants.
Our live online seminars are a professional alternative to classroom training or other e-learning formats. Our trainings convey
challenging topics such as management and sales training
. In addition, we also offer seminars on subject-specific topics. For example, our training courses cover the specialist areas of customs, liability and insurance and employment law. In this respect, our trainers in the various specialist areas always have their
finger on the pulse and are always informed about the latest rules and regulations
.
---
---
With LLION's you can conduct highly learning-intensive events at extremely low costs. By eliminating travel, hotel, catering and opportunity costs, you can save up to 60% depending on the measure, seminar tourism is eliminated.
---
---
In contrast to classic e-learning formats and conventional webinars, LLIONs are characterised by lively, social learning in small groups. It has been proven that only this form offers a high learning effect. In short, modularised learning units of 90 minutes, topics can be worked through in a didactically more meaningful way. A transfer-effective advantage! Learn - Apply - Learn - Apply.
---
---
LLION's offer a high quality of learning. The advantages over other eLearning formats. Social and interactive learning, participant-specific with high learning transfer. No reading aloud of Power-Point slides, etc.. Simply better, simply LLION!