Talent management consulting
---
Holistic talent management as a strategic success factor for people and organisations
---
The Lobraco team of advisors
Talent management consulting
We are looking forward to your inquiry.
Here you will find our complete portfolio: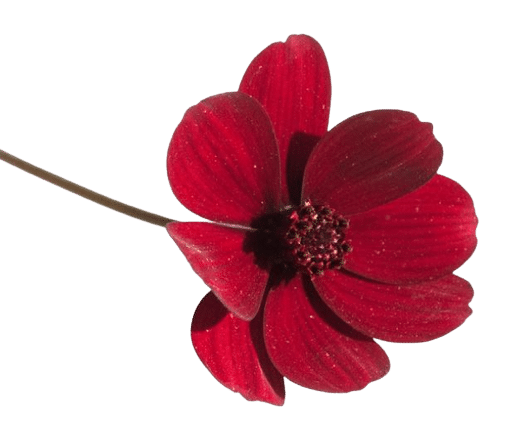 Demographic change - changing values - knowledge and innovation society - increasing individualisation and decreasing employee loyalty: the megatrends that have emerged in recent years are steadily increasing the demands of employees and companies on the managers of today and tomorrow. At the same time, labour market structures are also changing massively; companies are increasingly competing for the best brains in times of leadership and skilled labour shortages.
Since a company is only as successful as the people who work in it, a solid and sustainable talent management strategy makes a significant contribution to its success.
Employees who fit into the corporate culture, are regularly promoted and are able to shape their careers with clear perspectives, work and shape with joy and commitment in the increasingly complex and rapidly changing world of work and at the same time increase the productivity of their sphere of influence.
Therefore, it is the task of the management to create a positive working atmosphere in a coherent corporate and value culture as well as to set the framework conditions for a healthy culture of change in order to support the employees in the best possible way.
We have taken on the topic - join us in meeting the current challenges in the key area of personnel development and talent management.
We advise owner-managed companies as well as people in management positions - request our holistic talent management programme. A special focus is on the targeted identification and development of suitable young talents, a consistent further development of experienced managers as well as the fundamental further training of employees: thus you permanently secure the economic future of your company!
The Lobraco team of advisors
Talent management consulting
We are looking forward to your inquiry.
Here you will find our complete portfolio: