---
The Lobraco team places great value on long-term customer relationships. Our goal is a successful cooperation with and for our customers. The focus is always on the individual needs of our partners.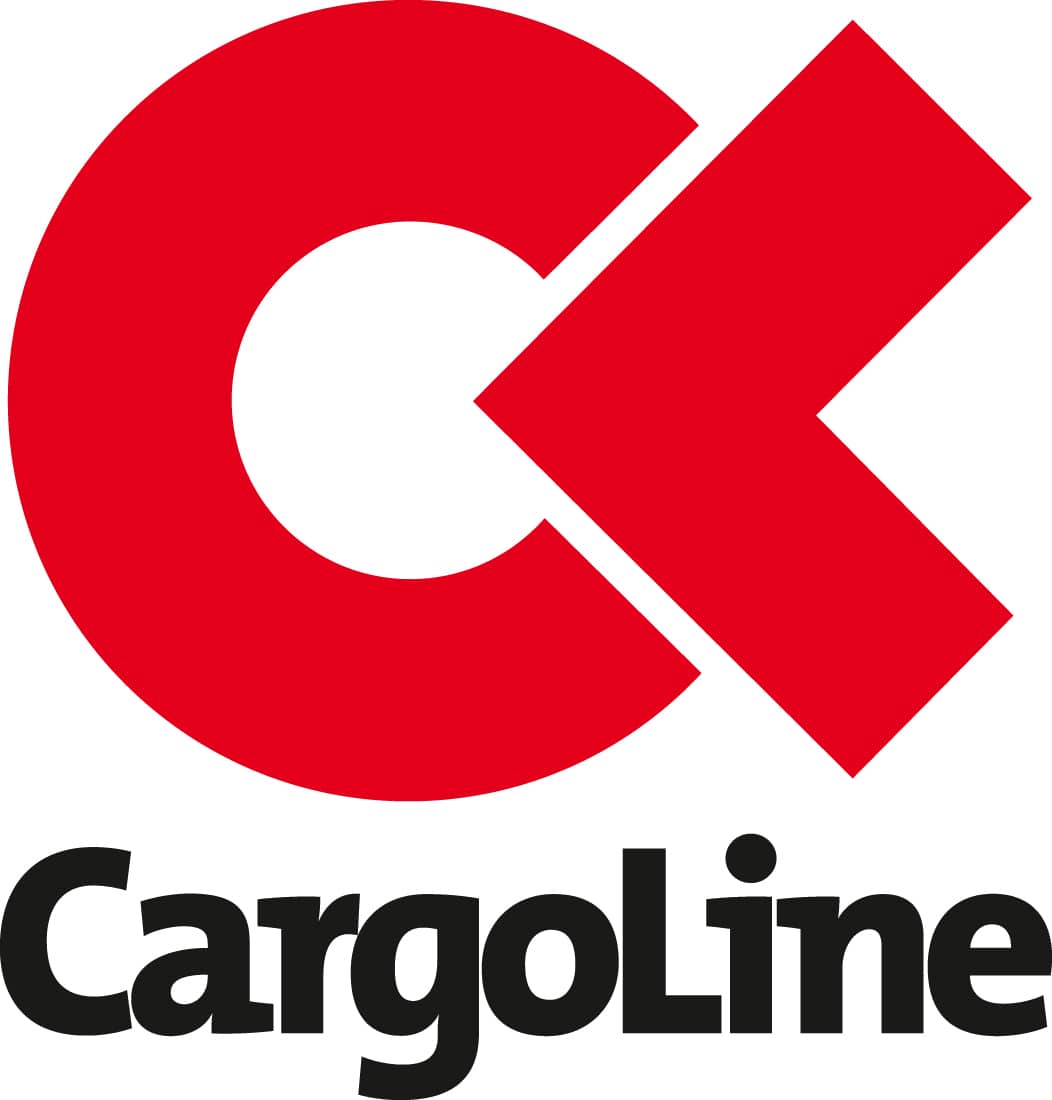 "Since 2010, we have been relying on Lobraco's competent trainers for the cross-location training of our more than 7,000 employees throughout Germany. Together we develop a comprehensive seminar programme every year, ranging from operational topics to sales issues and social skills. The feedback from the training participants is always positive. Since Lobraco had already developed online training formats before the pandemic to complement the face-to-face seminars, seminars were also possible without any problems during the lockdown. We recommend Lobraco without reservation."

"As a service provider for innovative transport and logistics concepts, we have the highest standards when choosing our partners - especially when it comes to the development of our employees. With Lobraco Akademie, we have a reliable partner at our side who shares our understanding of service of the highest quality and has supported us cooperatively for many years, especially in the areas of further training and consulting."

"The Lobraco Academy has been supporting BOMAG as an external dangerous goods safety advisor since 2018. Thanks to the highly qualified support, new structures and processes could be introduced at the main location in Boppard and at the operating sites worldwide. In the global spare parts business in particular, it is important to supply customers punctually and reliably. Dangerous goods have to be shipped in accordance with complex requirements, mainly in the air freight sector. The Lobraco Academy has developed optimal processes for these high requirements and optimally prepared our employees with a flexible training system tailored to our company.

"Dear Lobraco team, we have been working successfully with you for several years now and are happy to confirm that we particularly appreciate the trusting and reliable cooperation. You offer us flexible solutions for our needs every time. Also, the concept of live online solutions is constantly clear and always up to date. Due to these circumstances, we can also confirm a high level of acceptance among our employees. All in all, we are completely satisfied and look forward to further cooperation with your team!"

"We value Lobraco as a long-standing partner for the further training of our employees. With Lobraco's logistical background knowledge, we can already look back on many years of cooperation and look forward to continuing the collaboration on existing and new projects. Even before the pandemic, we were able to implement innovative learning concepts in the blended learning format and thus significantly promote the mindset for conducting virtual training in the Group."