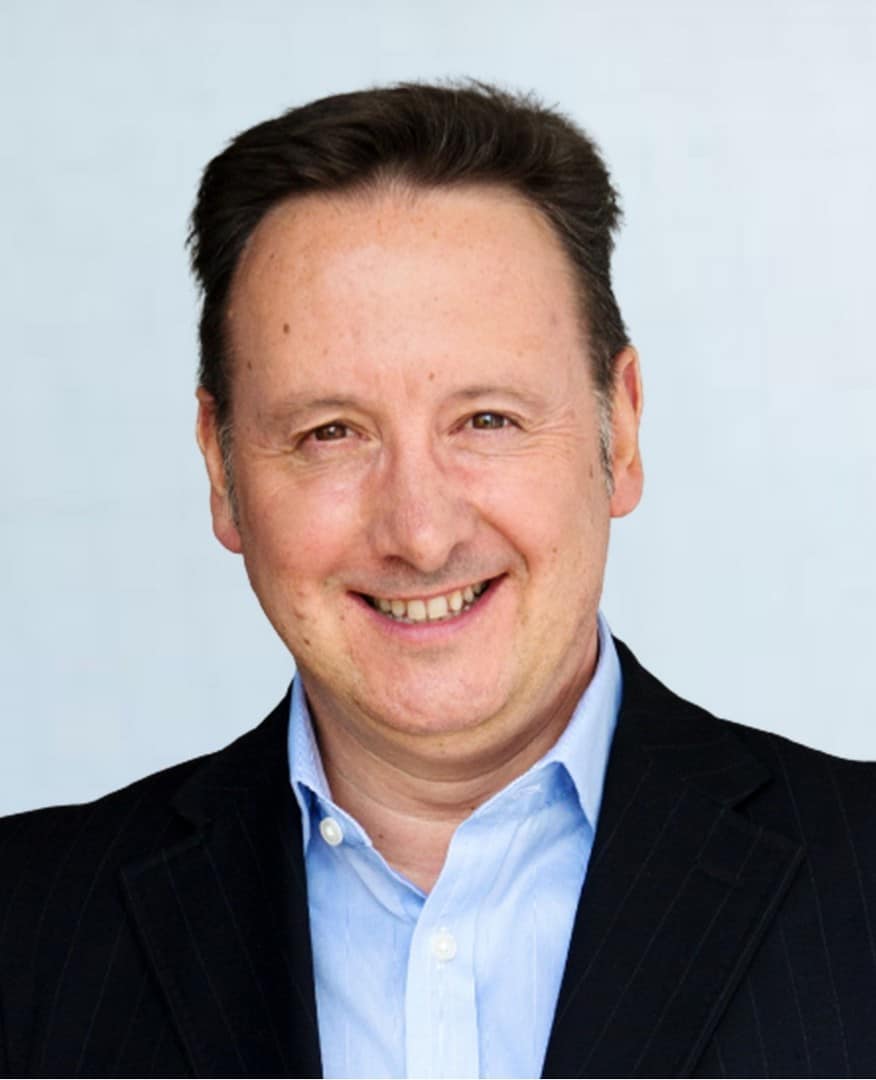 Trainer profile
Management / Leadership / Sales
Professional career
Born in Belfast/Northern Ireland, graduated in "Combined Humanities (French & German) and European Business Studies". Active in Germany since 1986, training experience as a business trainer for the global market leader in foreign language training.
Broad experience in the fields of education, sales and management. Acquired know-how as Recruitment & Training Manager, in the countries Austria, Czech Republic and Slovakia, followed by the task as Branch Manager in the Rhine/Main area.
Appointment as National Sales Manager, responsible for building and managing a sales team in the B2B segment in Germany. Later as European Marketing & Sales Manager, responsible for the development of the B2B market in Europe.
From 2003 active as managing partner of a start-up company, initially responsible for the development and economic success of the Rhineland region. After positive development, appointment as Operations Manager of all 6 language centres in Germany as well as additional responsibility for the entire pedagogy.
In 2013 foundation of the company Perioli Language Pilots GbR in Bonn.
Trainer
Paul Perioli is both a Virtual/Telephone Trainer and a Certified Sales Trainer. The latter qualification he acquired at the seminar "Consultative Selling" of the Forum Corporation in Princeton New Jersey.
As a trainer & coach he successfully implemented a change process in over 100 branches and accompanied the introduction of a Balanced Scorecard throughout Europe.
His main areas of expertise are: Language training, time management, sales & marketing, leadership, HR topics, change management.