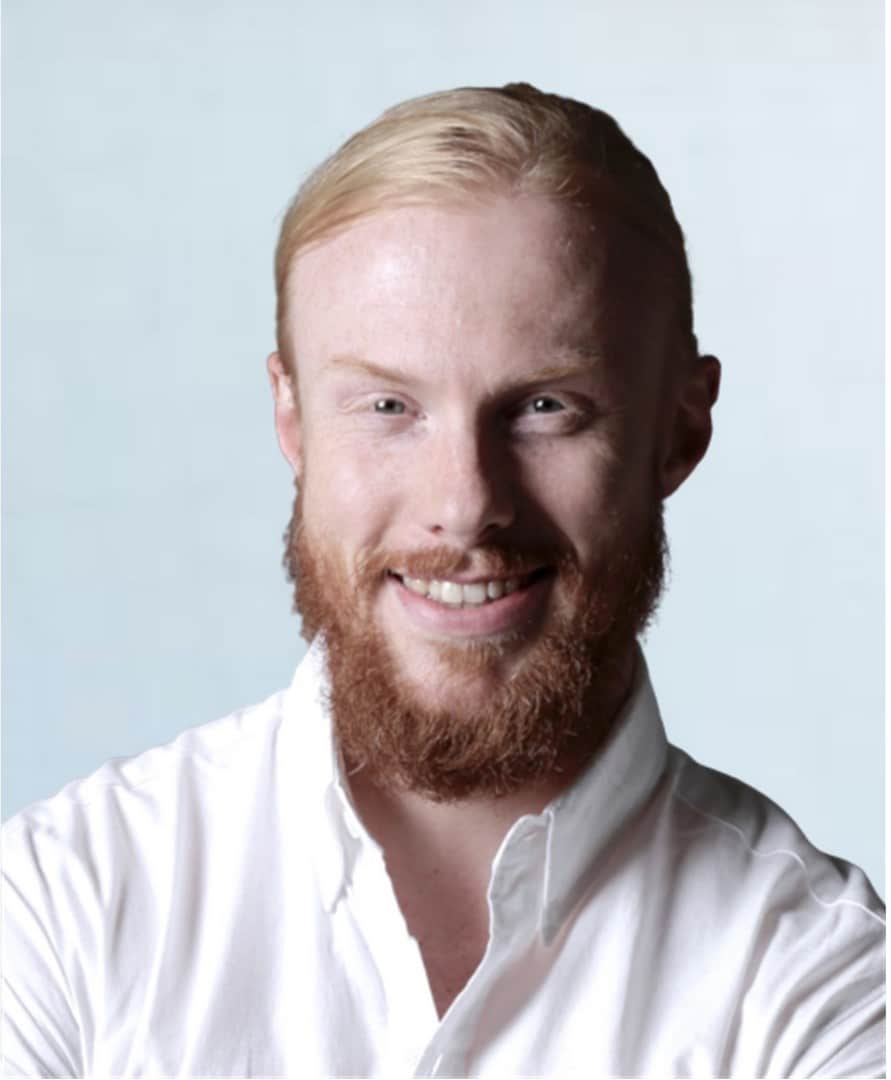 Trainer profile
Leadership / Business Administration / Digital Transformation / HR 4.0 / Logistics
Professional career
Mr. Smieszkowski studied economics with a diploma. After completing his studies and working for renowned Big Four companies, among others, he decided to enter the field of coaching at the beginning of 2012.
At the beginning he worked for recognized academies and educational institutions, in the course of his career he worked for universities as well as for well-known customers from industry and economy.
After a short time, Mr. Smieszkowski becomes active in consulting digital transformation processes in addition to pure coaching, develops his own e-learning concepts, recognizes the potential of digital learning at a very early stage and initiates the process of live online training for his clients.
Trainer, Consultant & Coach
In addition to his many years of experience as a consultant, classroom and e-trainer, Mr. Smieszkowski has the corresponding AdA certification. Furthermore, due to his many years of experience, Mr. Smieszkowski is a sought-after expert in the context of digital learning (e-training, blended learning, virtual reality, augmented reality, holo-teaching).
His coaching focus lies in the areas of digital leadership, leading virtual teams, personnel and leadership development and logistics.
In addition, Mr. Smieszkowski lectures on classical business administration topics as well as content marketing.
According to customer statements, Mr. Smieszkowski is characterized not only by his technical expertise, but also by his strongly pronounced hands-on mentality.