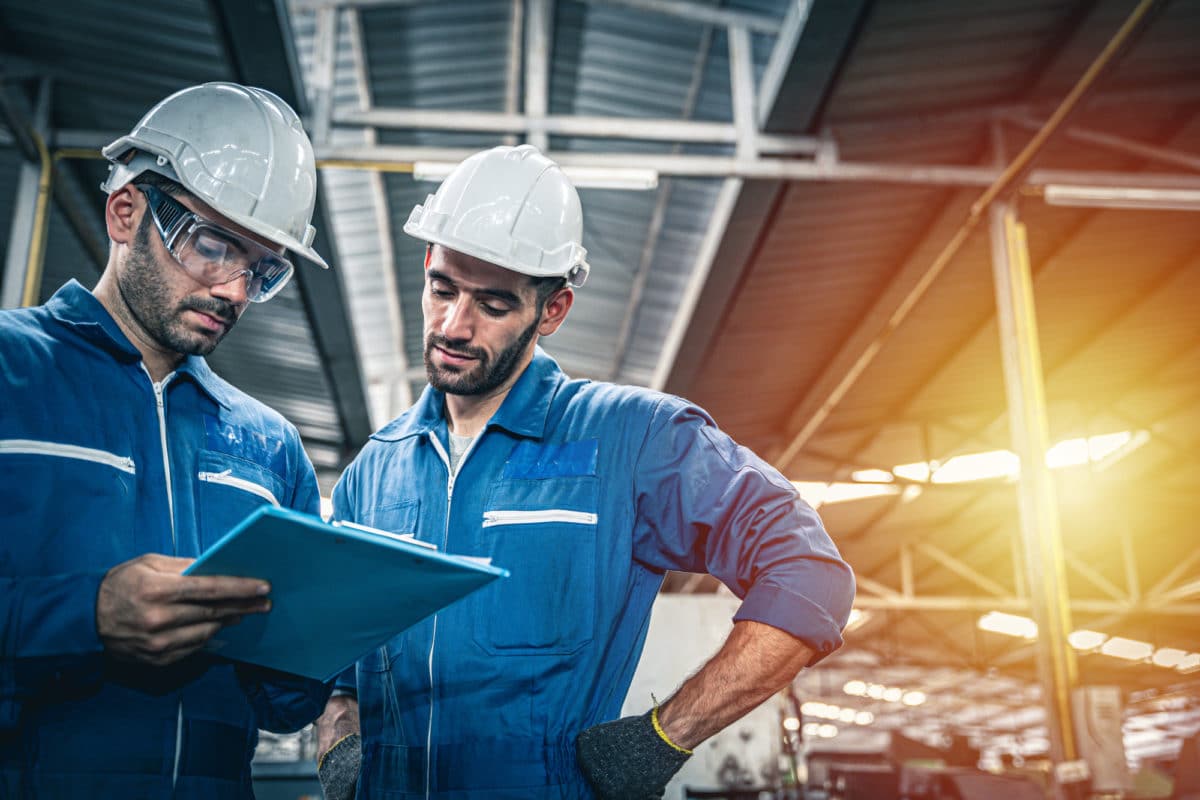 Logistics management games - for beginners and advanced users in logistics
IM FLOW - The transport logistics planning game
IM FLOW simulates the logistical flow. The participants get to know the entire transport logistics chain in a playful way, i.e. completely in the flow. IM FLOW maps the logistical processes of the entire value chain and realistically depicts the most important principles. Four teams, or three teams in the case of smaller groups, independently create the process from the shipment order to the handover to the recipient; and in logistics controlling only one thing counts: the logistics KPI's!
The participants immerse themselves in the world of logistics. The game is played on game boards with numerous haptic elements. Clear visualizations accompany the participants in each process step of the 3 rounds of the game up to the exciting best practice solution.
Event cards trigger realistic process disruptions that the participants have to master together.
Through job rotation, the participants experience the events from different perspectives and thus learn about the different decision-making and execution problems of their colleagues in the process chain. This process transparency makes it possible to reflect on and improve the effects of one's own actions on the process flows and on other functions.
Interactive Logistics Simulation (ILS)
The knowledge of the most important bases of the Supply Chain management (SCM) is obligation for high-level personnel and coworkers in the forwarding business surrounding field. Particularly in the sale of logistics services, specialist knowledge of SCM is, on the one hand, a basic prerequisite for being able to talk to decision-makers about business. Specialized knowledge is in addition, a success guarantor for it to place at the correct place, with the correct partner the own services correctly. In the ILS, various functions in order processing are demonstrated in a ?real-life? scenario. Scenario different functions in the order handling process of a producing enterprise are experienced. Information and goods flows are interactively simulated on the basis of simple products and processes.
- SCM - Dynamic effects in purchasing/logistics - alternative procurement, supply and distribution concepts
- Materials management - cost responsibility of the materials planner
- Process management - identifying processes, eliminating bottlenecks, increasing flexibility
- Quality management - conformity and non-conformity costs
When are transportation services needed, where and by whom!!!
If you like, we can also develop a business game for your logistics in an international context.