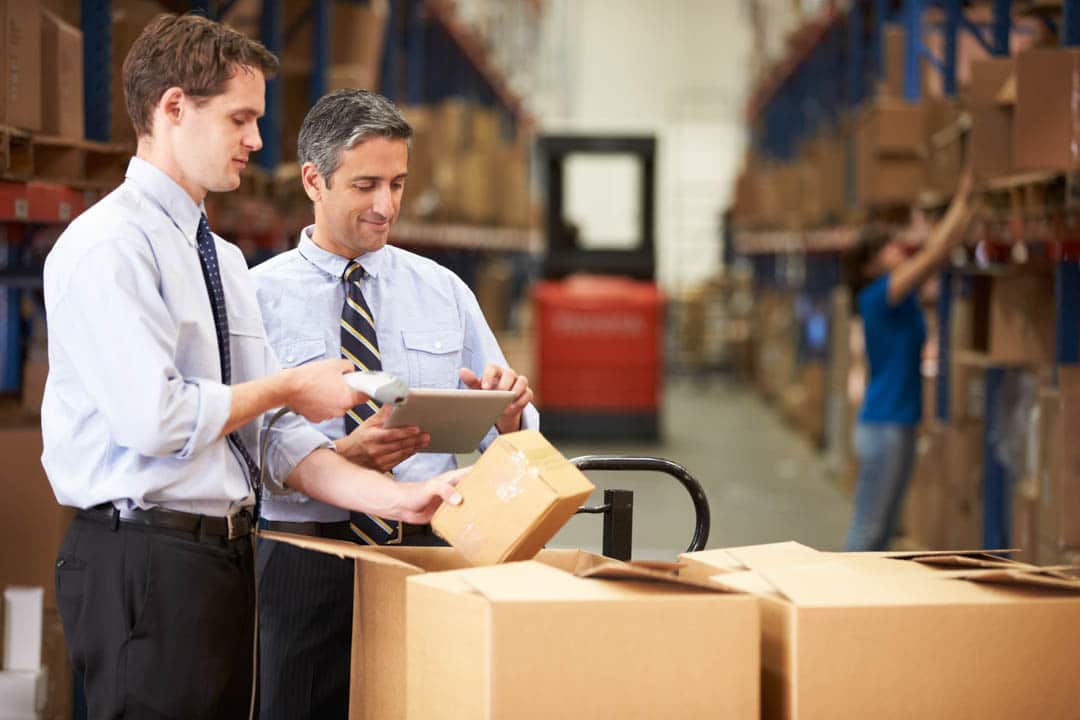 Long-term supplier declaration......Customs documents.......ProformaInvoice
Do these terms inspire respect, but are they part of your daily tasks?
And what do your colleagues actually mean when they talk about EXW, CPT, AEO or ADSP ?
Make your daily routine easier.
We help you understand the technical language of freight forwarding and feel more confident in the processes of everyday work.
You will gain basic knowledge in the area of customs and in national and international dangerous goods regulations and gain an insight into legal relationships (Incoterms) and liability bases in freight and forwarding transactions.
Book the exciting and practical 2-day seminar now Freight forwarding for non-freight forwarders now for your employees who have changed to the forwarding sector as career changers or as an optimisation for your colleagues from sales and dispatch.
Of course we offer this training live online and as a face-to-face event.