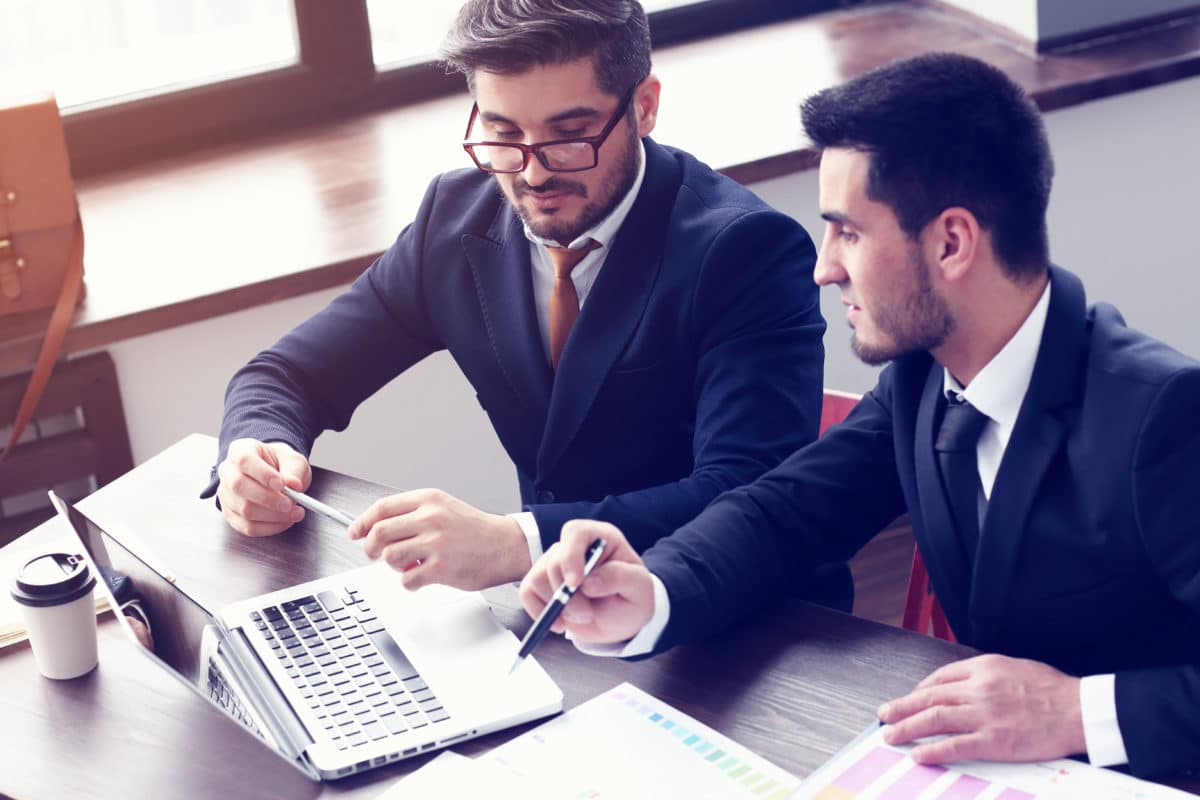 Seminars Leadership & Personality
The Lobraco service team
Seminars Leadership & Personality
We are looking forward to your inquiry.
---
Developing corporate strategies, setting and consistently pursuing business goals, initiating and accompanying change processes, leading and motivating a team and employees..., the responsibilities and tasks of managers and executives are manifold.
In addition to technical know-how, personal leadership quality, social and personal competence and the ability and willingness to further develop one's own personality are required.
The training courses are designed for specific target groups, both commercial and industrial managers. Our training offer for you:
From colleague to superior
Leading employees basic training (situational leadership)
Leadership communication - conducting employee appraisals
Conflict Management - Managing Conflicts Constructively
Successful management in a generation mix
Successfully shaping change management
Leading teams
"Burn Out"-My responsibility as a manager
We qualify on all aspects of leadership. For special topics and target groups we also design development programs, trainings and workshops according to the special requirements of our customers, such as:
Development programs for managers
Team development for managers (also outdoor)
Customer Relationship Management for Managers
The manager as coach
Personal Health Management
---
Managers also have a responsibility to their company and employees when it comes to legal compliance.
Our seminars in this area are specially designed for this purpose:
Basics of employment law for managers
Transfer of entrepreneurial duties in occupational health and safety
Liability & Insurance for Managers
Basics Liability & Insurance in Sales
Instruction in occupational safety
We qualify on all aspects of personality development for managers and employees. Make your employees even more valuable for your company.
Increase the working atmosphere, improve the communication skills and the conflict behaviour and profit e.g. by a professional appearance of your employees.
We provide our support through training in the topics of...
Professional behaviour on the phone
"Present Effectively!"
Discuss controversially - win together
"Scoring at Meetings!"
Effective time and self-management
Effective strategies for self-motivation
Mastering everyday working life with confidence - My personal stress management programme
The Lobraco service team
Seminars Leadership & Personality
We are looking forward to your inquiry.